Club Emu Park
Home of Emu Park Bowls
Opening Hours:
Monday 11:30 – 8:30pm
Tuesday 11:30 – 8:30pm
Wednesday 11:30 – 9:30pm
Thursday 11:30 – 9:30pm
Friday 11:30 – 10:30pm
Saturday 11:30 – 10:30pm
Sunday 11:30 – 9pm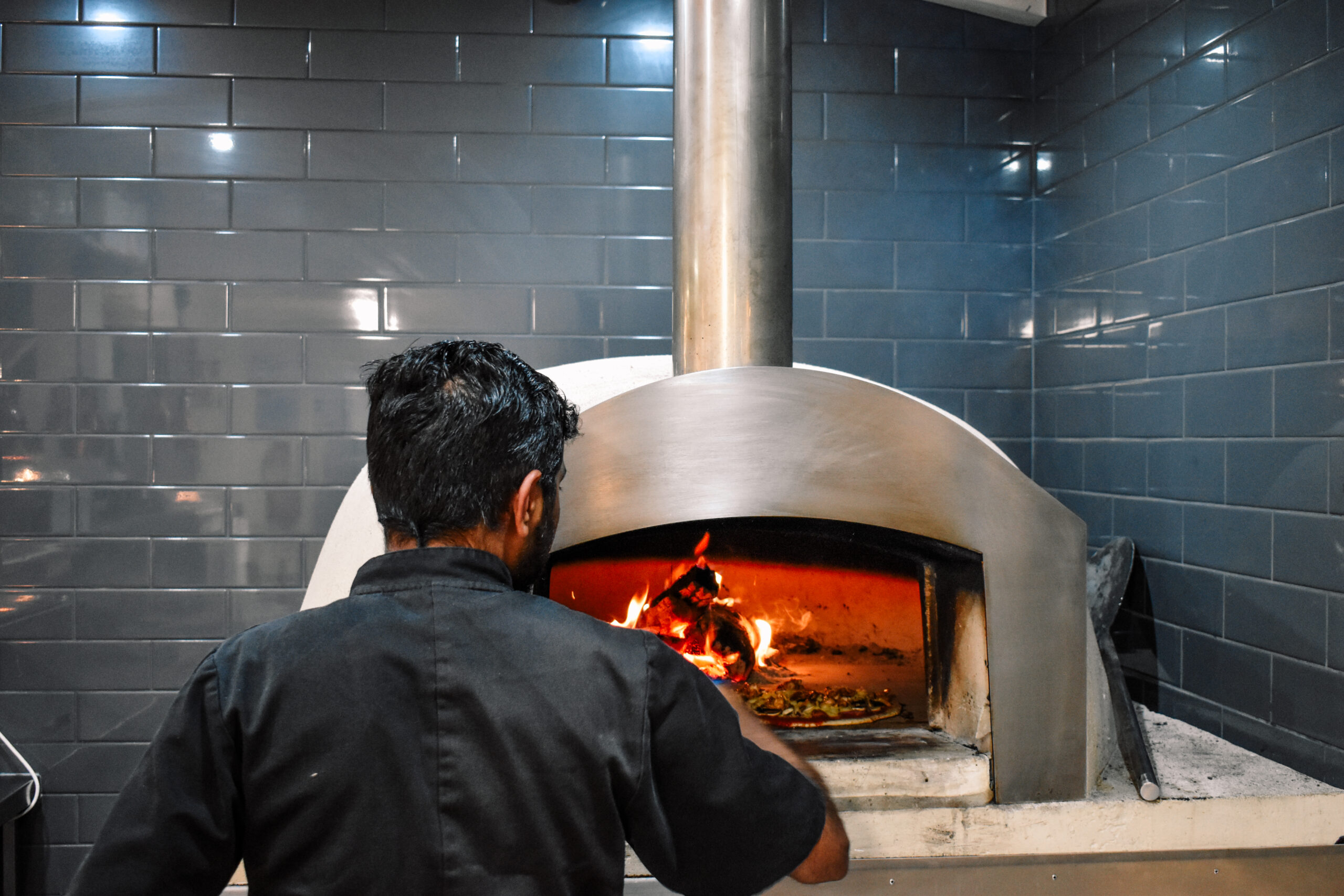 Dining
Dine in at Club Emu Park every Wednesday – Sunday for lunch & dinner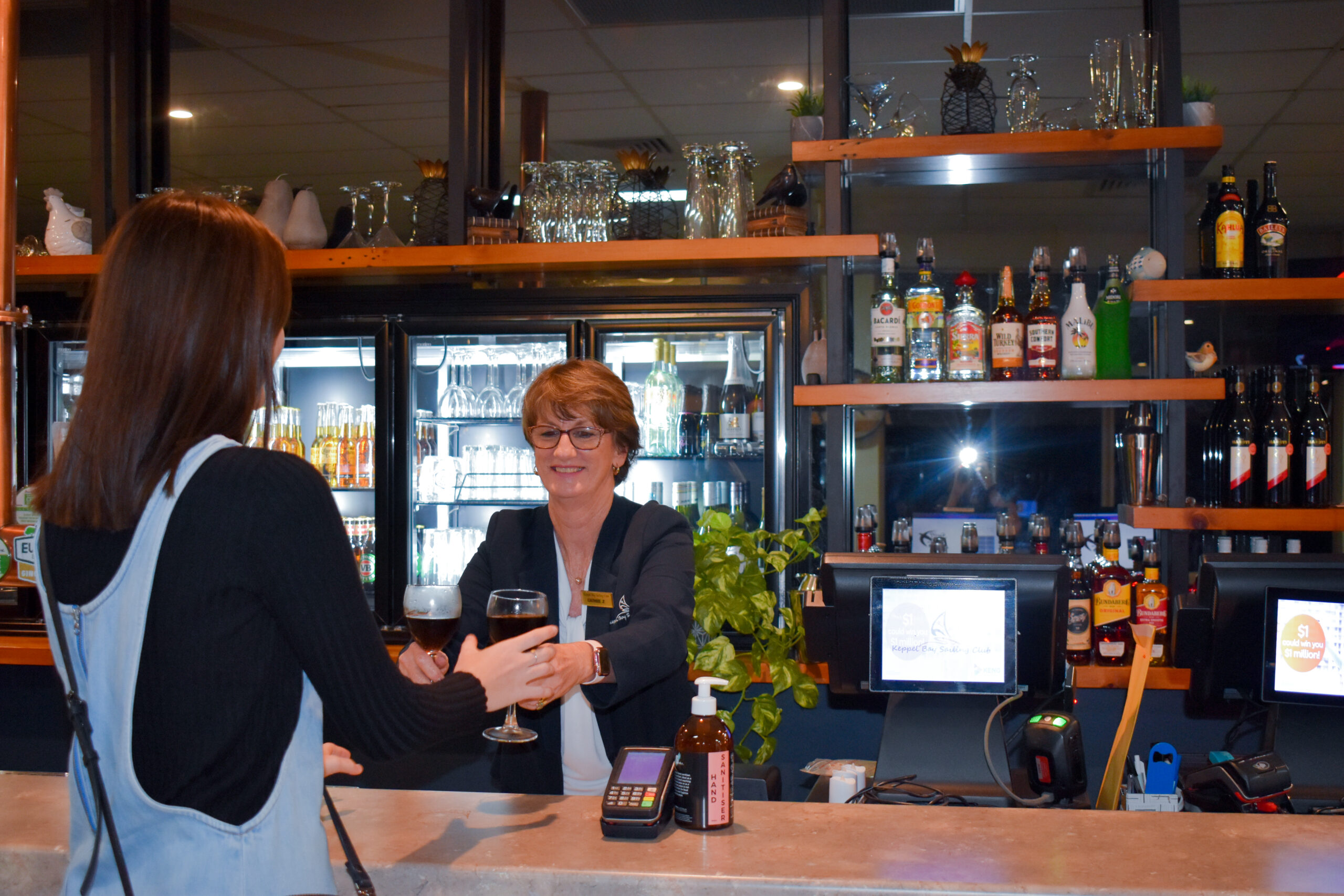 Entertainment
Come along to enjoy regular live music and events. Check our calendar for what's on.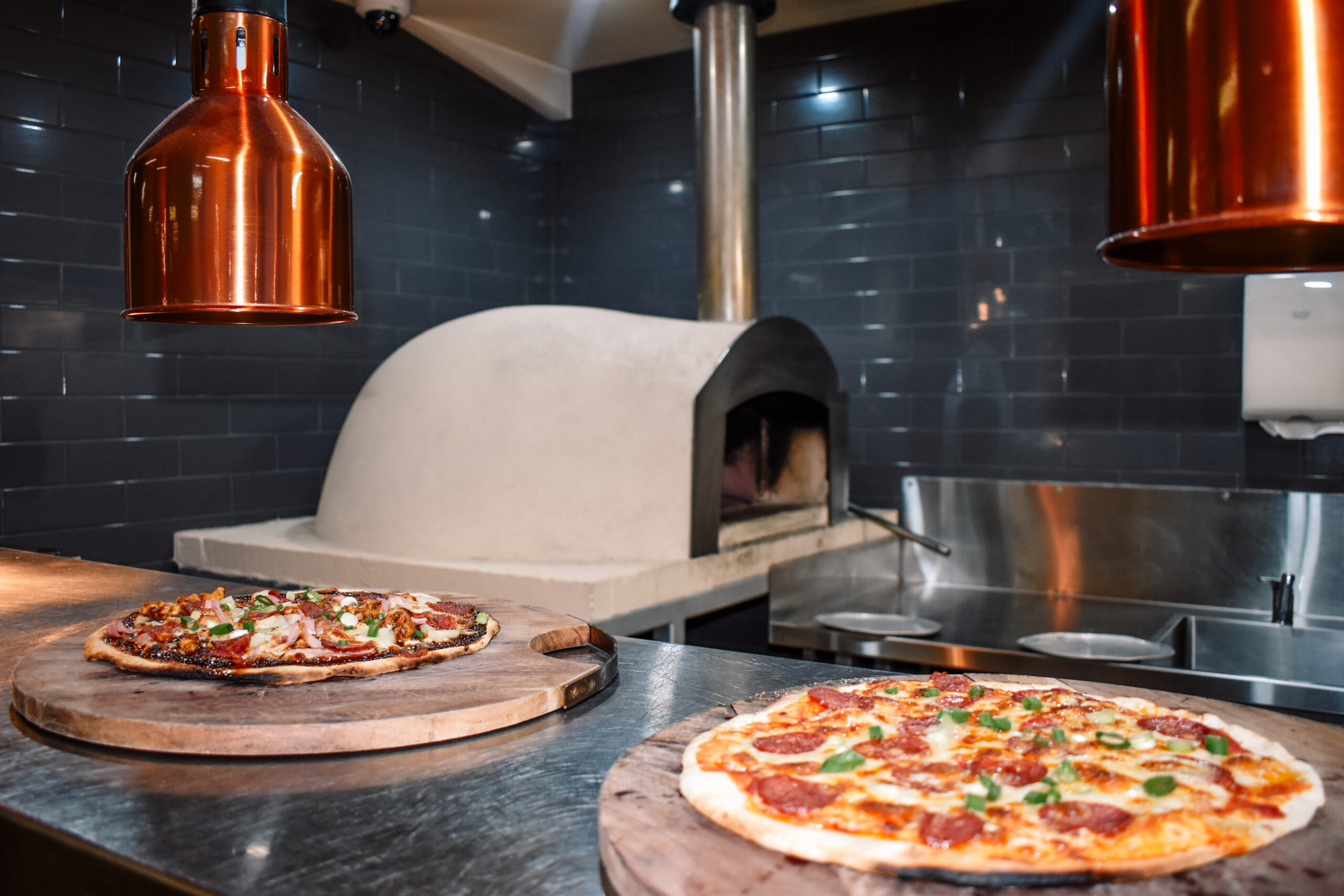 Promotions
Weekly membership draws plus cash and prizes to be won in the gaming lounge.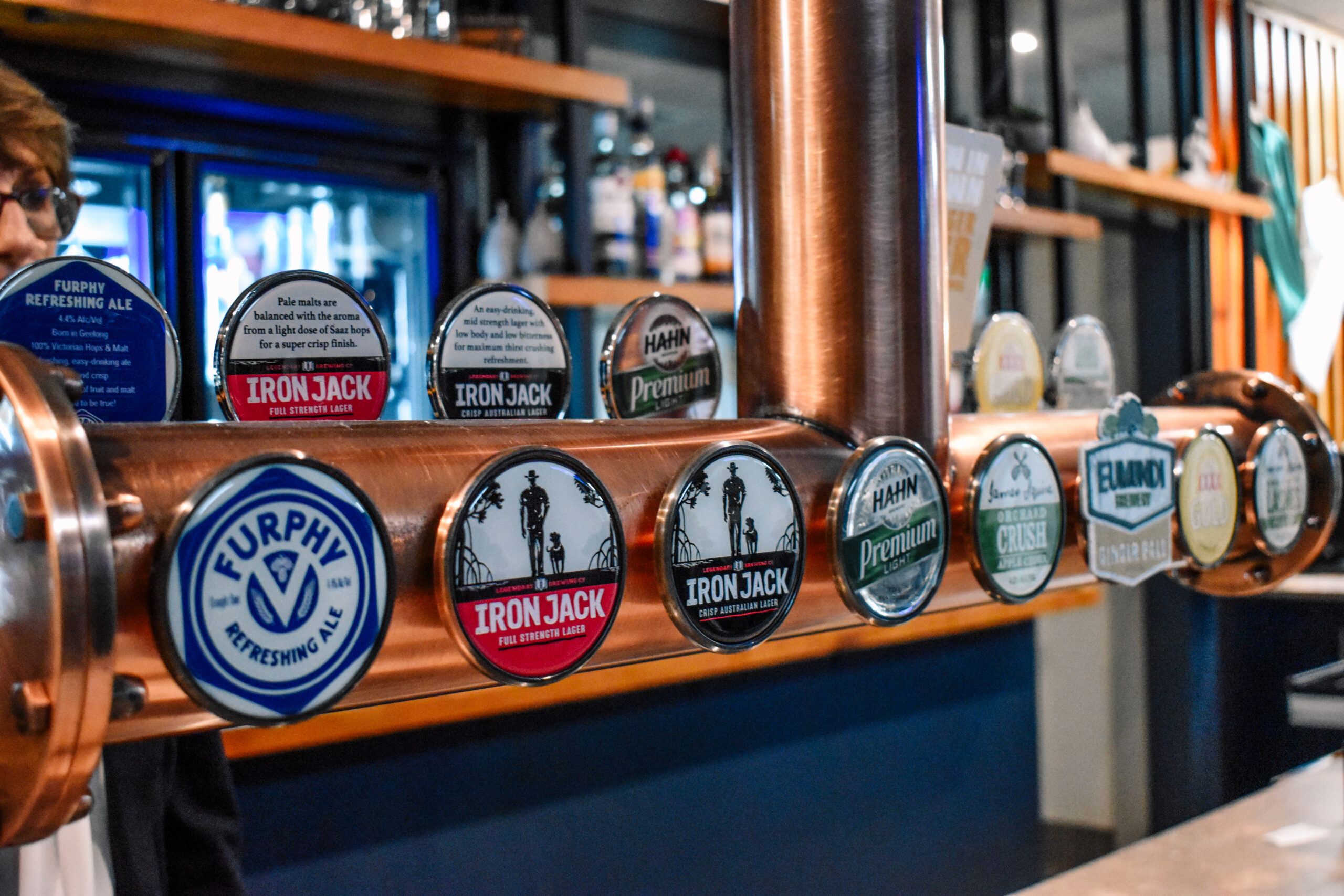 Bar
visit our bar for an ice cold beer, glass of wine or cocktail with friendly service.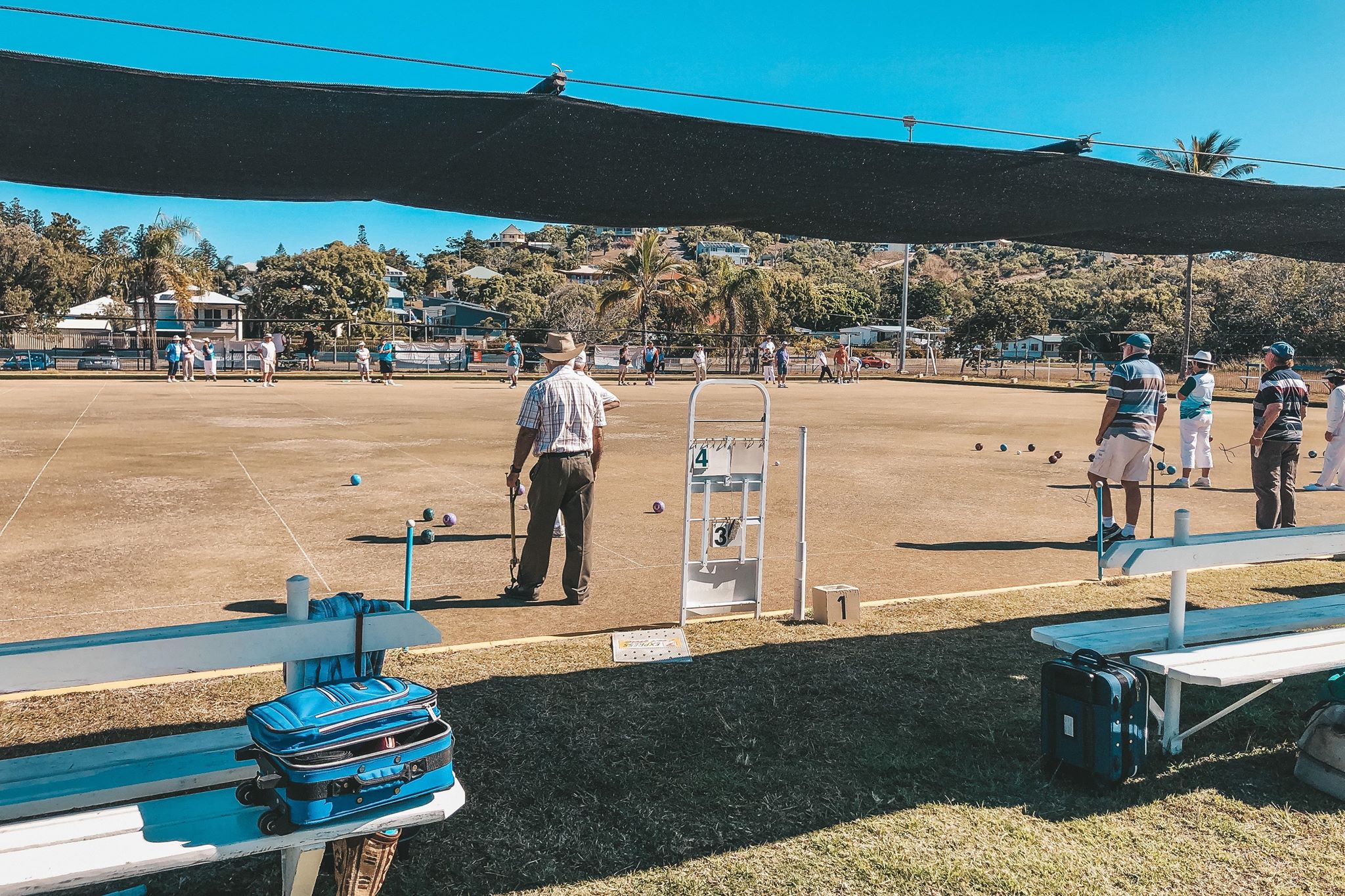 Bowls
A regular social outing or some casual fun bowls is the answer.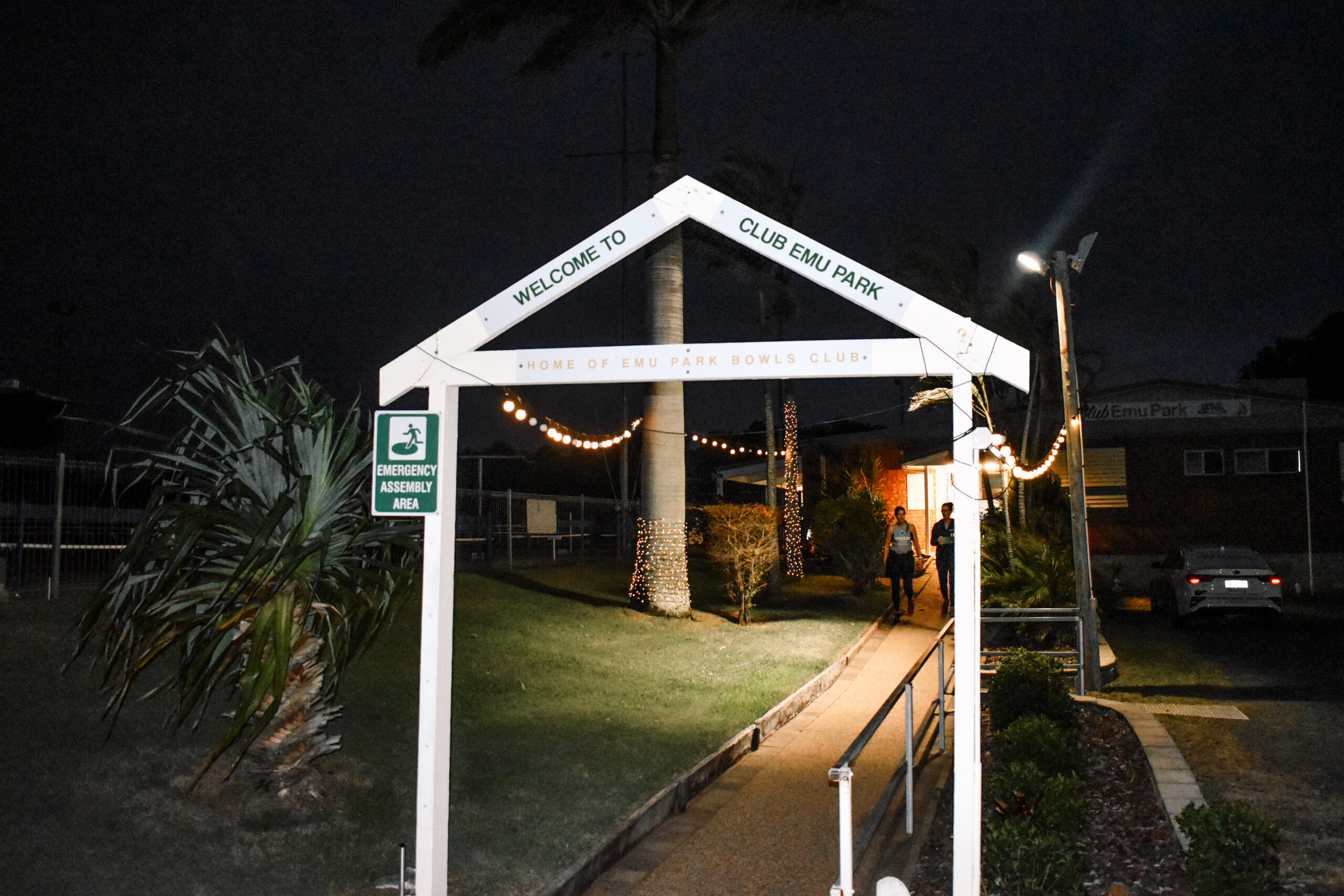 Functions
Club Emu Park is the perfect venue to celebrate birthdays and special occasions.