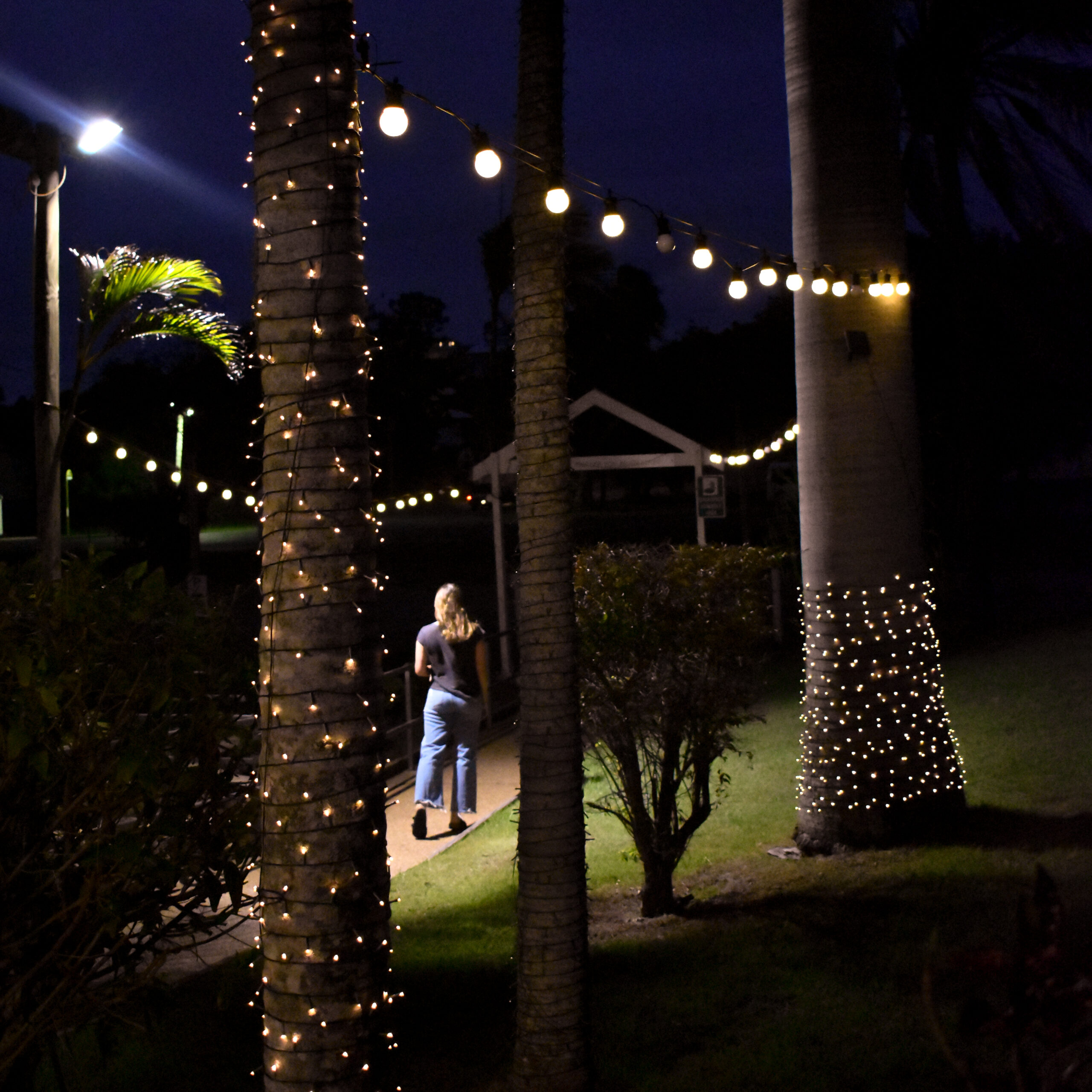 Our friendly staff are eager to hear from you! Simply outline your enquiry on the form below and our team will respond as soon as possible. If you'd like to book a table please phone 4939 9590. We do not accept online reservations.
Info
Pattison Street, Emu Park Queensland 4710 +61 7 49399590 
clubep@kbsc.com.au
Lawn Bowls
Anyone can learn to play bowls, no matter their age or ability. Come along and talk to our bowls team about joining up or try one of our barefoot bowls days first. It's a lot of fun! Please note that due to COVID-19 we currently do not offer barefoot bowls!
Opening Hours
Club Emu Park is open 7 days from 11:30am until late. This includes our bar, gaming lounge and cafe. Our bistro is open for lunch every Wednesday to Sunday from 11.30am to 2.30pm and for dinner every Wednesday to Sunday from 5.30pm to 8:30pm.