DINING
GREAT QUALITY AT AFFORDABLE PRICES
All your favourite nightly specials, coming soon!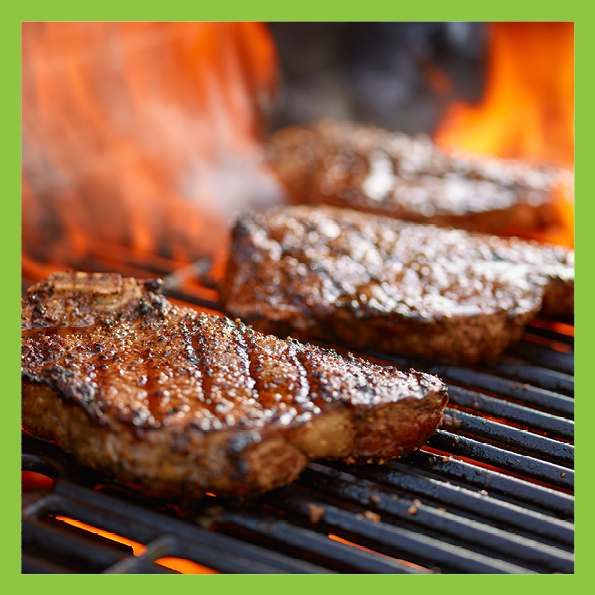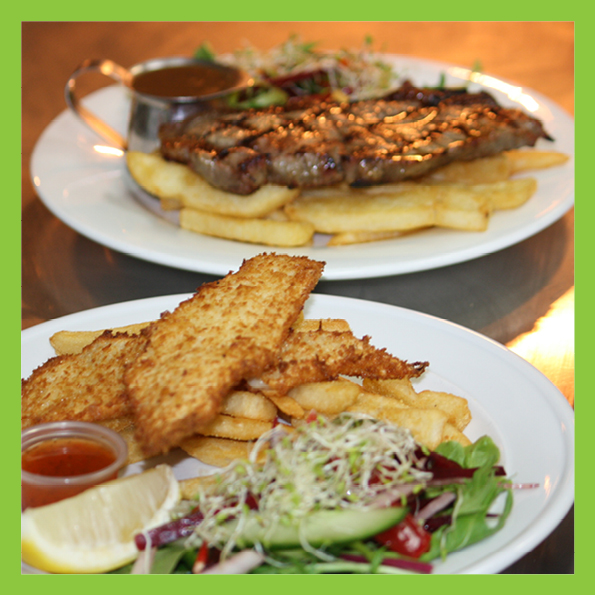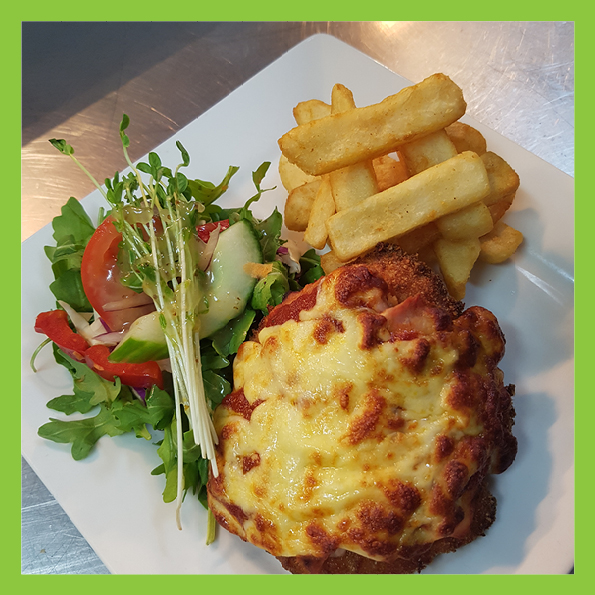 GARLIC BREAD
with whipped garlic butter and parsley  $8.5
Add cheese  $1  •  Add Bacon  $1

CRISPY BATTERED FISH SOFT SHELL TACOS $14
white slaw, sour cream, tomato salsa,
siracchi mayo

PULLED PORK SOFT SHELL TACOS $14
lettuce, sour cream, cheese, soft tacos,
local pineapple salsa

S & P CALAMARI $14
flash fried floured calamari, lemon cheek,
aioli dipping sauce (main size $21.7)

SPANISH GARLIC PRAWNS $14
olive oil, garlic, paprika, parsley (main size $26.6)

PEA & MINT ARANCINI (5) $14
minted pea Kewpie mayonnaise

MEATBALLS (3) $14
napoli, parsley, cheese
All kids meals accompanied with a small soft drink and kids activity pack
Kid's Nuggets
Kid's Fish
Kid's Mac & Cheese
Kid's 7in Ham & Pineapple Pizza
Kid's Burger

TRADITIONAL LAMB ROAST $16.7
served with roasted vegetables and jus

CHICKEN SCHNITZEL PERFECTION $16.7
served with fries and salad
Add parmy topper  $3.30

SPAGHETTI MEATBALLS $16.7
mum's tomato sauce, parmesan

FISH & CHIPS $16.7
beer batter, fries, salad

RISSONI SALAD $18.9
grilled haloumi, pumpkin, pomegranate molasses

MEATBALL FATTOUSH $18.9
salad leaves, crisp bread, tahini, roast cauliflower florets

ROASTED ROOT VEGETABLE, GOAT'S CHEESE FILO TART $21.7

CHICKPEA SATAY STYLE CURRY (vegan) $21.7

SLOW ROASTED VEGETABLES $21.7
pearl couscous

STIR-FRY BEEF NOODLES $28.3
with broccoli, beans and hokkien noodles

GOAN FISH CURRY $28.3
with steamed basmati rice

BUTTER CHICKEN (MAKHANI) $28.3
rice and pappadums

From local Queensland farmers
All steaks served with chips and chefs salad
T-BONE – 300 grams

 

$30.0
RIB FILLET – 300 grams

 

$32.3
EYE FILLET – 200 gram

 

$32.3
SAUCE – choose from mushroom, pepper, gravy, red wine jus (gluten free), diane or bernaise
ADDS $7.8 – calamari, prawns or chicken

SIDES $8.3 – Mash potato, Roasted vegetables, Chips or Salad
STICKY DATE PUDDING $8.0
served with vanilla ice cream

PAVLOVA $8.0
served with whipped cream & berries compote
Booking request
We're pleased to offer this booking request form for your convenience. Complete the sections and submit the form to lodge your request. Our staff will then be in contact to confirm your booking. Please note that while all effort will be made to honour your preferred date and time, the final booking will depend on availability. 24 hours notice preferred – if your booking request is for today please call 4938 7018.